Call them 'epic journeys', 'adventures of a lifetime' or 'ultimate road trips' but the longer adventure (think the overland hippy trail of the 1970s) had gained popularity even before we were locked in our houses or home countries for pretty much 18 months straight.
Now, though, it's not just because 'we can' travel again after a substantial hiatus that the 'best epic journeys' are proving a big hit amongst adventurous travellers for 2022. Sustainability, the desire to lessen our environmental impact by travelling less often but longer is now a real consideration for conscientious travellers.
We've collated what we think are our most epic journeys for adventurous travellers, in Africa, Europe and Central Asia. Join us as we traverse deserts, journey along the Silk Road, explore 'hidden Europe' and get as far from the beaten track as it's possible to get.
If you're up for an adventure, we'd love to have you with us!
Epic journey 1 – West Africa, from Marrakech to Cotonou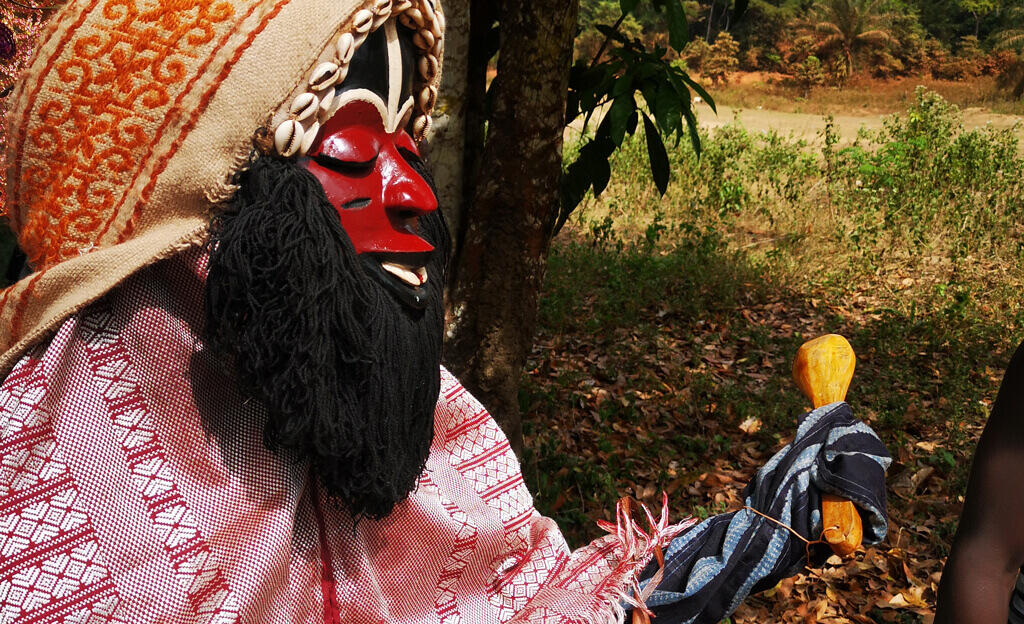 How long? 58 days
Best for: Tribal cultures
 Why? As the longest trip we offer – and by some margin – this epic journey, new for 2022, is only for the most adventurous travellers. Covering twelve countries (plus an unrecognised one – Western Sahara), you'll gain an unparalleled insight into the landscapes, cultures, traditions, and influences which typify West Africa. Join us as we traverse one of the planet's most colourful and exciting regions.
How? West African Odyssey – Marrakech to Cotonou
Epic journey 2 – From the Mediterranean to the Sahara
How long? 28 days
Best for: Exploring Africa's largest country in depth
Why? The most epic journey through Africa's largest country, Algeria stretches from the Mediterranean to the depths of the Sahara. If you are an adventurous traveller wanting to explore 2,000 years of history, a land that has been home to some of the world's most important civilisations, make this huge country top of your list.
How? Join Algeria, Jewel of the Sahara with Algerian Odyssey
Want to know more? If you're a desert lover, take a look at our Ten of the World's Best Desert Adventures blog.
Epic journey 3 – The Silk Road and all five 'Stans'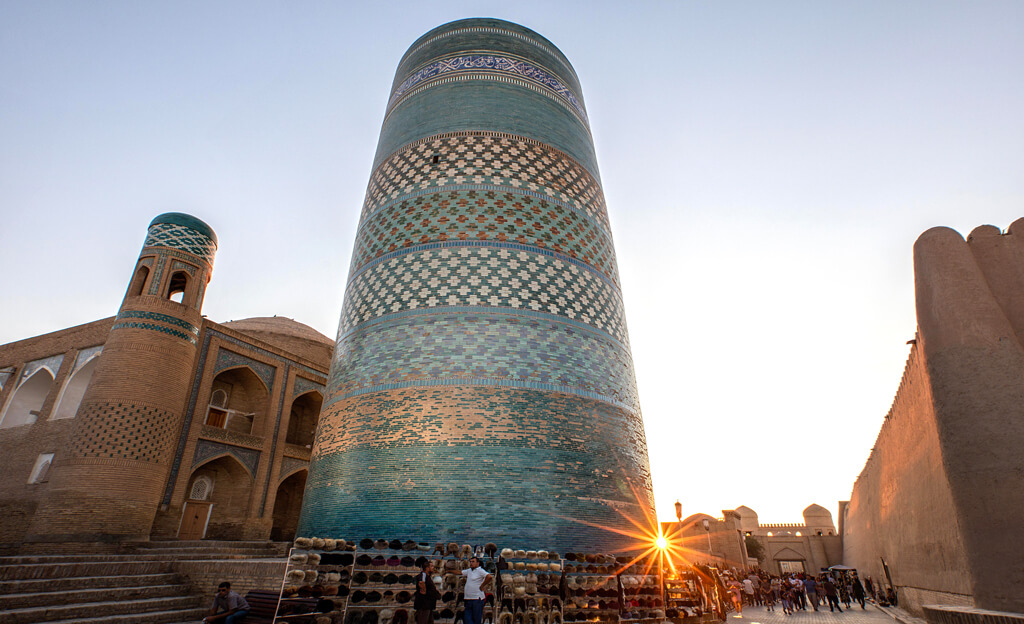 How long? 26 days
Best for: Silk Road Adventure 
Why? If you're wanting a comprehensive, immersive, in-depth experience of the Silk Road, this epic adventure covers all of the 5 'Stans. As well as visiting the most famous ancient cities, including Khiva, Bukhara and Samarkand, there are some fascinating and unusual experiences on offer for the adventurous traveller. Stay by the flaming crater of Darwaza in Turkmenistan! Spend time in the Fann Mountains in Tajikistan! Meet Kyrgyz nomads at Song Kul Lake! Hike through Kazakhstan's Charyn Canyon! No wonder this is heralded as one of the world's great journeys.
Want to know more? Take a look at our Best Central Asia Tours blog for inspiration.
Epic journey 4 – Kazakhstan to Mongolia via Russia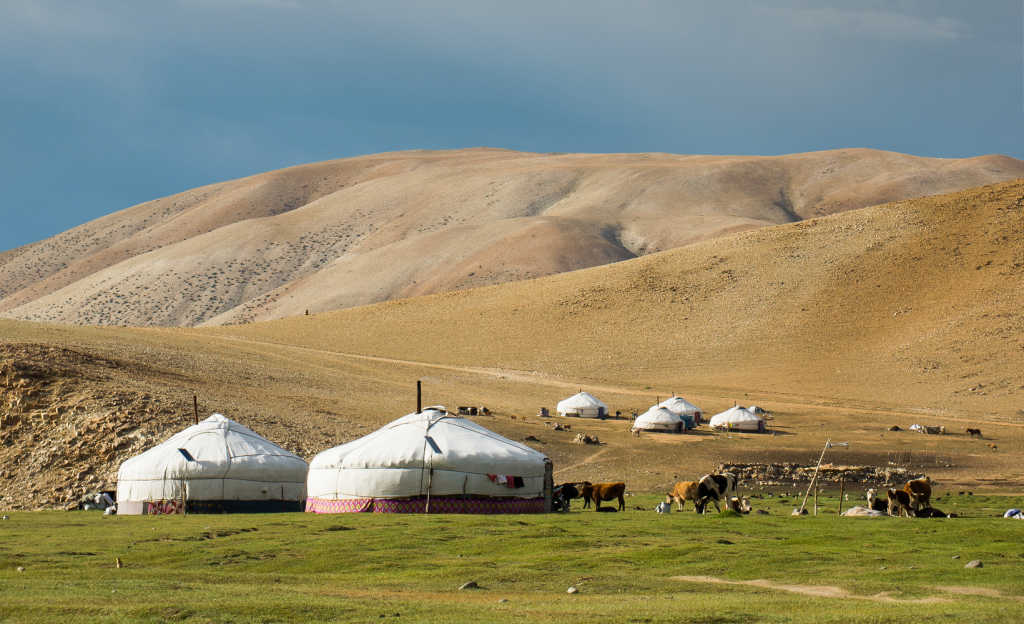 How long? 25 days
Best for: Off-the-beaten-track Central Asia exploration
 Why? There's remote and then there's the middle of absolutely nowhere, or so it may feel at times during this epic journey through Central Asia. Truly a ground-breaking tour, this is a journey exploring wild, untamed lands and visiting isolated communities such as the Old Believers in Kazakhstan or the Kazakh eagle hunters in Mongolia who are untouched by modernity, practising century-old traditions. Want to get away from it all? Splendid isolation guaranteed!
How? Altai Explorer
Epic journey 5 – The Caucasus region; Azerbaijan, Georgia and Armenia
How long? 20 days
Best for: An alternative European odyssey
 Why? Think you know Europe? Think again! This 3-week adventure will take you to Europe's wild frontier, the Caucasus region which occupies an unusual geographical and cultural position. Here, on this comprehensive tour visiting former Soviet Union countries like Armenia, you'll experience the 'land of fire', the moniker given to Azerbaijan thanks to its flaming mountains and bubbling mud volcanoes, explore little-visited parts of Georgia such as the untamed land of Svaneti and encounter some of Europe's most traditional ethnic groups. Are you an adventurous traveller wanting to experience something even more epic on this journey? We can arrange a trip to the independent republic of Nagorno Karabakh, a country unrecognised by most of the world.
How? The Edge of Europe
Want to know more? If you're a fan of alternative European adventure, take a look at our Alternative Europe Holidays blog.
Find out more about our off-the-beaten-track journeys and tours
We specialise in unusual destinations, off-the-beaten-track adventures and traditional cultures, and offer some of the most exciting and ground-breaking small group adventure tours on the planet. If you would like to find out more about any of our tours, just ring us on 01473 328 546 or e-mail us via our contact form.
Other blog posts you might enjoy:
New tours for 2022
Native Eye's favourite desert adventures
Best remote island holidays
The Gerewol in photos
Remote travel destinations – top trips
Alternative Europe holidays
Best cultural festivals for intrepid travellers
The world's most unusual travel experiences
West Africa holidays for first-timers