Ten off-the-beaten-track-experiences.
Venture further than the mainstream European destinations of Spain, France, Italy and more and you'll be rewarded not just with a noticeable lack of other tourists, but ones which offer better value and at least as beautiful landscapes, historic villages, towns and cities – in many cases, much more so?
Whilst we're tempted to keep alternative Europe holidays a well-kept secret, at a time when there's never been such an appetite for exploring destinations on our own doorstep, we thought we'd share some of our favourites.
Read on to find out which alternative Europe destination could be next on your holiday hotlist.
1. Visit the 'City of the Dead' in North Ossetia

It's considered to be one of the creepiest – and most mysterious – places in Russia: the village of Dargavs or, as it's colloquially known, the 'City of the Dead'.
It's not the easiest places to access, as it's a three-hour drive on difficult and remote roads but there's no mistaking you have arrived in the village of Dargavs, its hillside peppered with the sight of almost 100 white stone crypts of varying sizes.
Rumour has it that up to 10,000 bodies could be buried here and, whilst no-one can be sure, most died here as the result of the plague and later, a cholera epidemic. The clans built these quarantine houses for sick family members and when there was no-one left to bury them, sat here and waited for a long and painful death themselves.
Although you'd anticipate a haunting atmosphere given its nature, Dargavs is actually a rather pretty if very alternative Europe must-do.
How to visit?
The Caucasus – from the Black Sea to the Caspian
2. Explore Transdniestr, a country which doesn't officially exist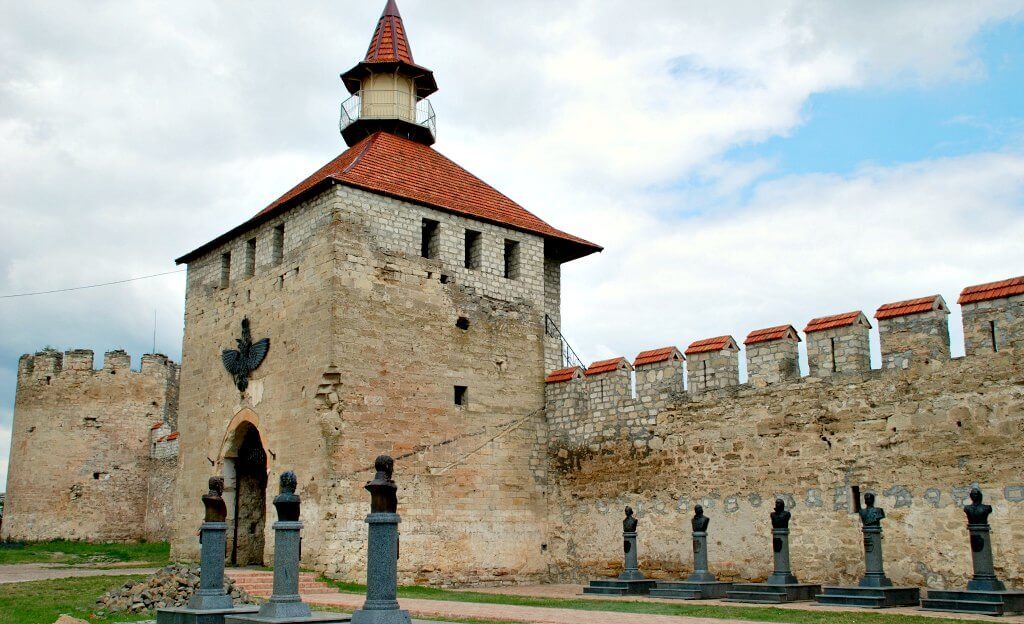 There's alternative Europe and then there's a slice of Europe which doesn't officially exist. A forgotten remnant of the Soviet Union, Transdniestr (spellings may vary) is a narrow strip of land between the Dniester River and the Ukrainian border which broke away from Moldova after a brief war in 1992. Although the breakaway state has a population of over half a million people, and a capital, Tiraspol, the international community does not recognise its self-declared statehood, and the de-facto government, which remains in a tense stand-off with Moldova, is economically, politically and militarily supported by Russia. Check out our blog on Countries that don't exist.
How to visit?
Belaurus, Ukraine, and Moldova
3. Experience traditional life on the Estonian island of Kihnu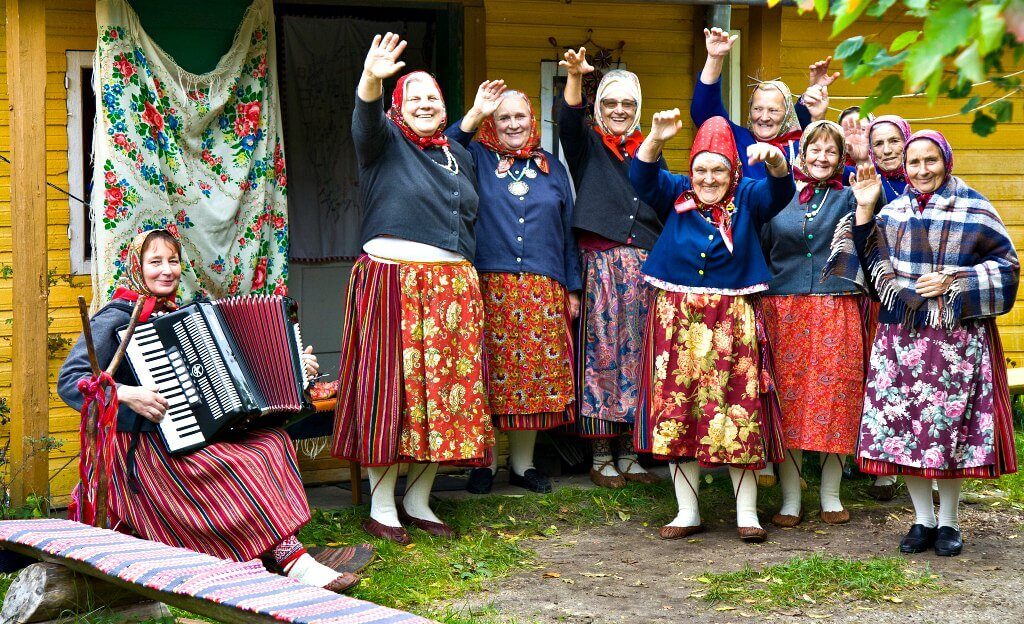 South of Estonia's capital Tallinn and just off the coast lies the island community of Kihnu. The 7 km x 3.3 km island has been listed on UNESCO's intangible Cultural Heritage list and its inhabitants – a population of just 700 – still wear traditional dress and follow local customs, earning their living through farming and fishing. Read more about their ancient customs and matriarchal culture here.
How to visit?
The Baltics Uncovered
4. Visit the home of the European bison in Belarus

The 1,300 square kilometres of primeval forest in Belavezhskaya Pushcha National Park is now home to not only at least 55 mammal species, including deer, lynx, boar, wild horse, wolf, elk, ermine, badger, marten, otter, mink and beaver but also, most famously, the European bison. Although the largest land mammal in the continent was at one time on the brink of extinction, through successful conservation efforts you'll find them in their hundreds as they wander through a landscape long gone in the rest of Europe. A well deserved alternative Europe highlight.
How to visit?
Belarus, Ukraine and Moldova

5. Marvel at mud volcanoes in Gobustan, Azerbaijan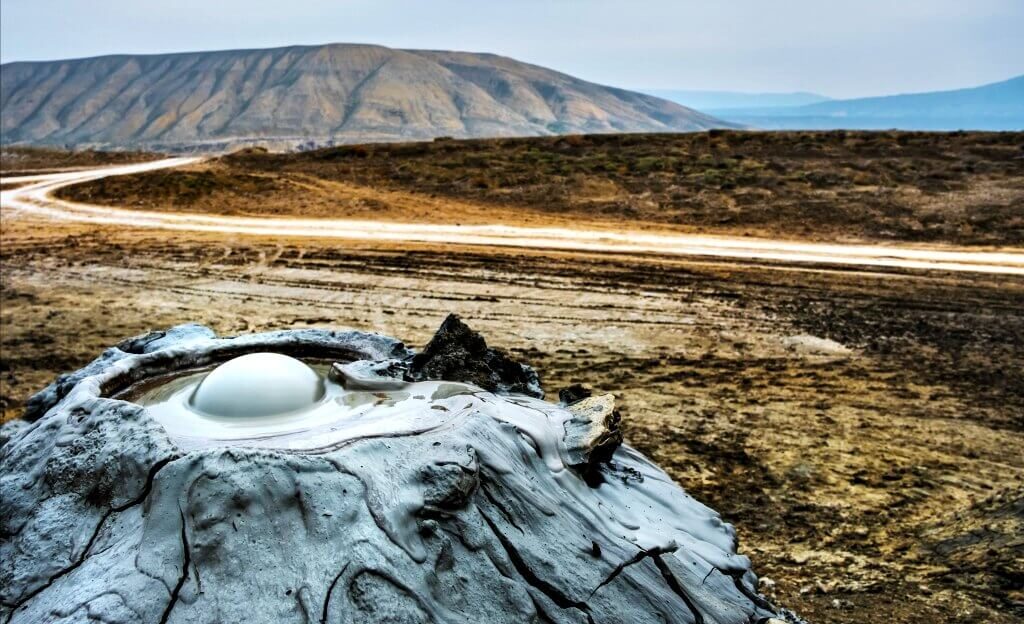 One of Azerbaijan's stranger claims to fame is that it has the most mud volcanoes of any country, with 350 of the 800 worldwide found here. They're known by various colloquial names by locals – "yanardagh" (burning mountain), "pilpila" (terrace), "gaynacha" (boiling water) and "bozdag" (grey mountain), but whichever term you prefer, you can't help but feel fascinated by them as you stand at a healthy distance. Find out more about their strange and rather hypnotic nature or watch them here.
How to visit?
We have two itineraries visiting Azerbaijan
6. Visit the world's oldest winery in Armenia

Whilst neighbouring Georgia is well known for its amazing wine, it's Armenia, a true Europe alternative holiday destination that can boast the world's oldest winery, when international researchers discovered, less than a decade ago, a drinking bowl, grape press and fermentation jars dating back 6,100 years in a cave near Areni village. Now that's what we call a vintage!
How to visit?
Visit both Georgia and Armenia on our Caucasus Discoverer trip
7. Be wowed by the painted monasteries of Bucovina, Romania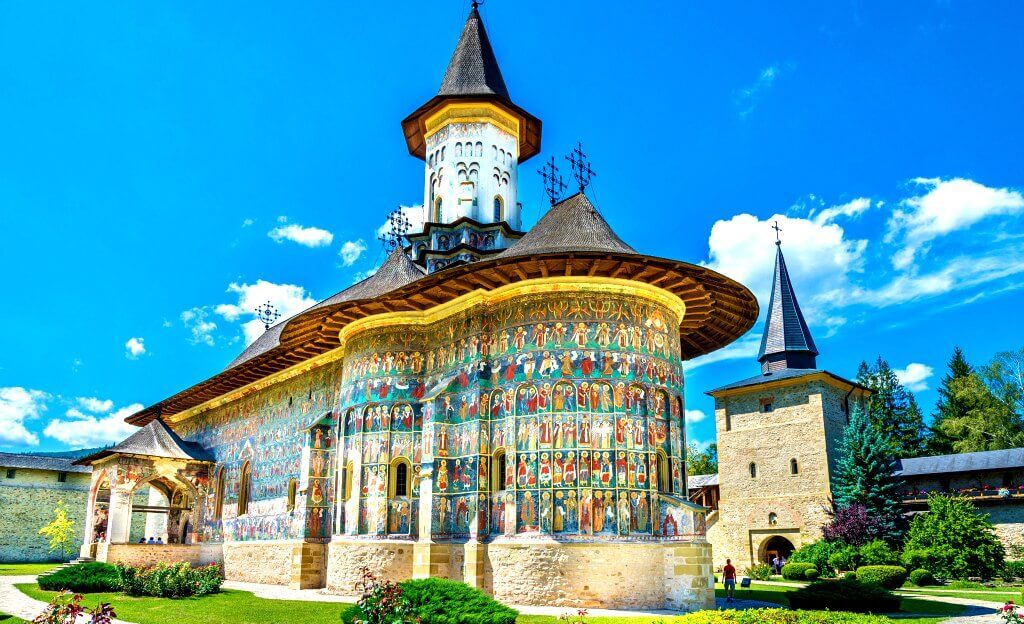 Whilst most religious buildings are at their most ornate inside the building, whether that's a church, mosque, temple or similar, the monasteries found in northeast Romania boast murals both inside and out, making them one of Europe's most fascinating artistic achievements. Scattered around Southern Bucovina, and dating back to the 15th century, these monasteries, many of which were founded by Stephen the Great, depict popular biblical stories with realistic human figures on cartoon-style frescoes.
How to visit?
Take a look at our 'From Transylvania to the Danube Delta ' 
8. Visit a Roman amphitheatre – in Bulgaria

Bulgaria's second largest city, Plovdiv, is a magnet for 'alternative Europe' culture vultures, with attractions both ancient and modern. Wander the old town's cobbled streets, see beautifully preserved Ottoman-era houses, visit local vineyards, people-watch in local restaurants or visit the many art galleries and museums. Not surprisingly, Plovdiv was a European City of Culture in 2019. Arguably its biggest draw, though, is the Roman-era Amphitheatre which has a commanding position on the hillside overlooking the city and where you can catch outdoor opera performances if you're lucky. Take a look at this great article on Plovdiv to find out about its many cultural attractions.
How to visit?
Monasteries and Mountains Tours, Bulgaria
9. Cool off in the glacial lakes of Montenegro's national parks

Montenegro may be small but it packs a big punch when it comes to scenery. Rugged mountains and glacial lakes typify much of the landscape, with 18 lakes alone in the Durmitor National Park, collectively known as gorske oči , or mountain eyes. In contrast, Lake Biograd which sits in the heart of Biogradska Gora is surrounded by greenery, with hiking tracks through one of Europe's most significant tracts of remaining virgin forest.
How to visit?
Highlights of the Balkans
10. Enjoy one of the world's great boat journeys in Albania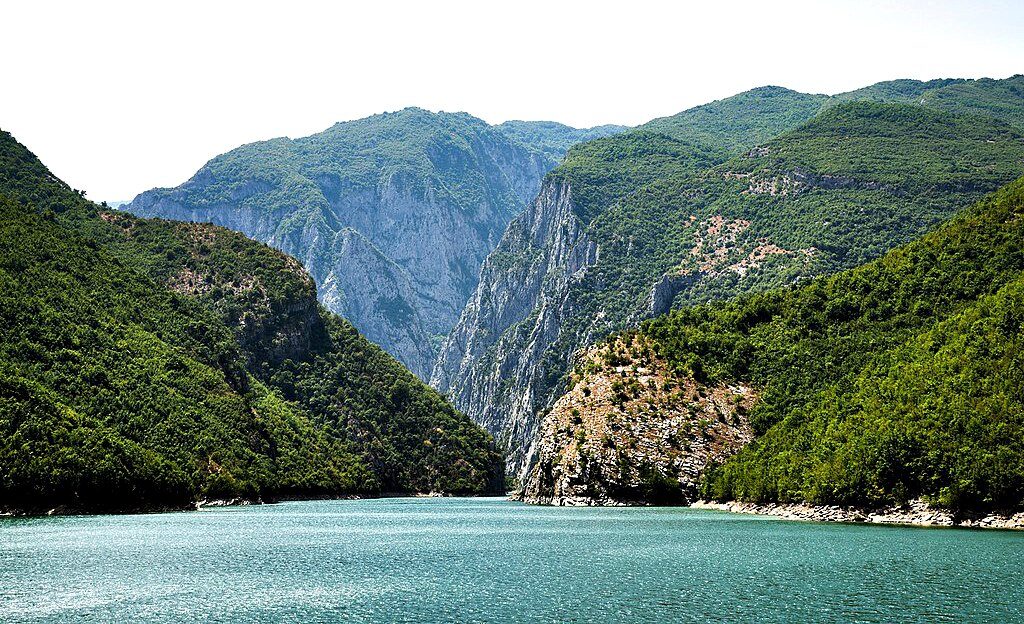 Its nickname, the 'Land of Eagles', gives some hint as to Albania's topography, the soaring peaks of the Albanian Alps cupping Lake Koman in one of its valleys. The lake was only formed in the late 1970's after two dams were placed in Koman and Fierze but now offers one of the world's most beautiful boat journeys, the three-hour ferry ride along the mirror-like waters justifiably a country highlight.
How to visit?
Albania, Kosovo and Macedonia
Alternative Europe holidays – next steps
If you'd like to know more about our entire 'alternative Europe' portfolio, from Albania to Ukraine, see the full list on our website here. Alternatively, you can call us on 01473 328 546 or email us via our contact page. We'd love to share our experiences with you of travelling off the beaten track in Europe.