A photo journey through Bulgaria….
Matt's just returned from a trip to Bulgaria, a stunning but little appreciated Balkan nation with a huge wealth of natural and cultural treasures. Some beautiful pictures below........
In the Rila forests, at an altitude of 1200 metres we arrive at one of the historic highlights of Bulgaria - Rila monastery. It has been the centre of Bulgarian Christianity and spirituality for eleven centuries, with remarkable architecture set amidst beautiful surroundings.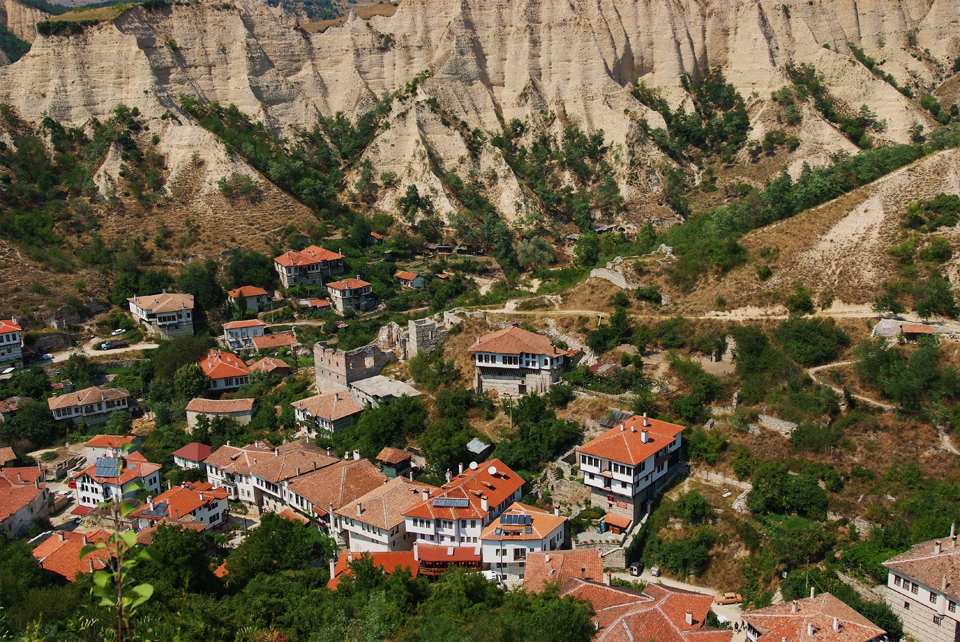 In Melnik - the smallest town in Bulgaria - we have ample time to taste the world famous local wine. This settlement has a long history, impressive buildings and strong traditions of viniculture. The surrounding landscape makes you feel like you're on other planet - 500 feet tall sandstone pyramids in yellow and red.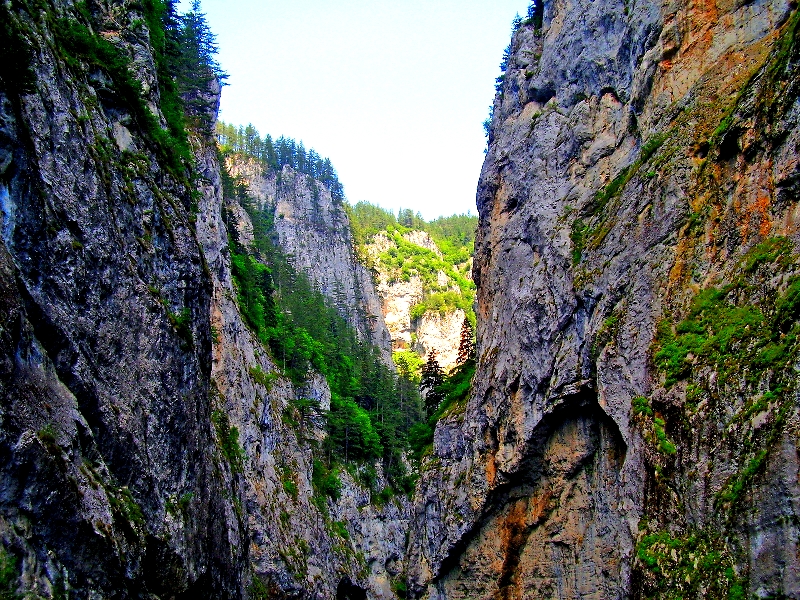 In the heart of the Rhodope mountains we reach Trigrad village, with a church and mosque situated within the same complex, and the nearby rocky gorge and caves. The seven hundred foot vertical rock walls are so close to each other that there is barely enough space for a road. In the nearby 'Devil's throat' cave we enjoy the view of the tallest underground waterfall in the Balkan peninsula.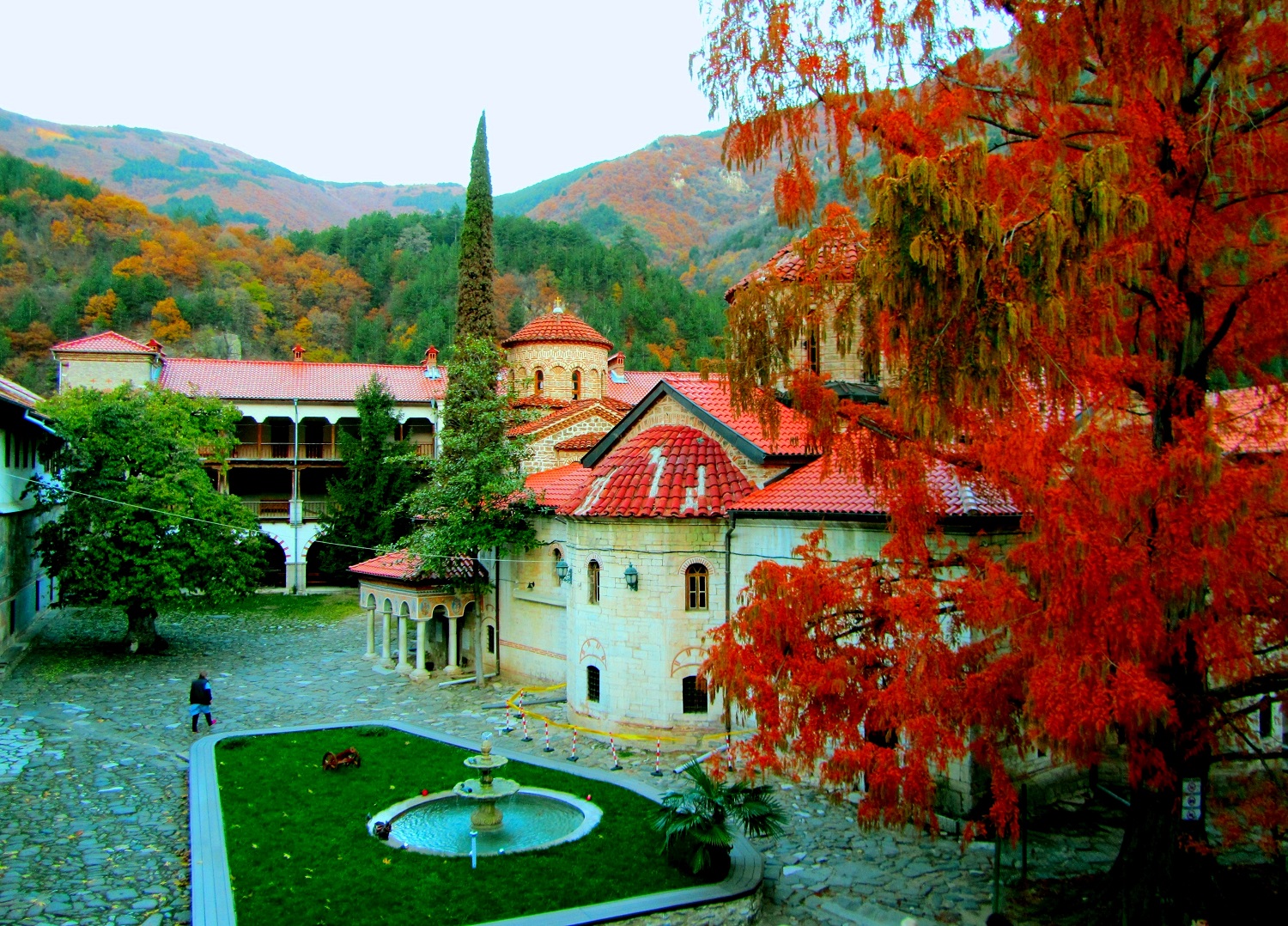 Before we reach the city of Plovdiv, while still in the Rhodope mountains, we visit the Bachkovo monastery. Built in the year 1083, this monastery holds icon of 'The Crying Virgin Mary', locally renowned for causing miracles. The complex is built in classic Byzantian architecture and is painted by the finest Bulgarian icon painters from the eighteenth and nineteenth centuries.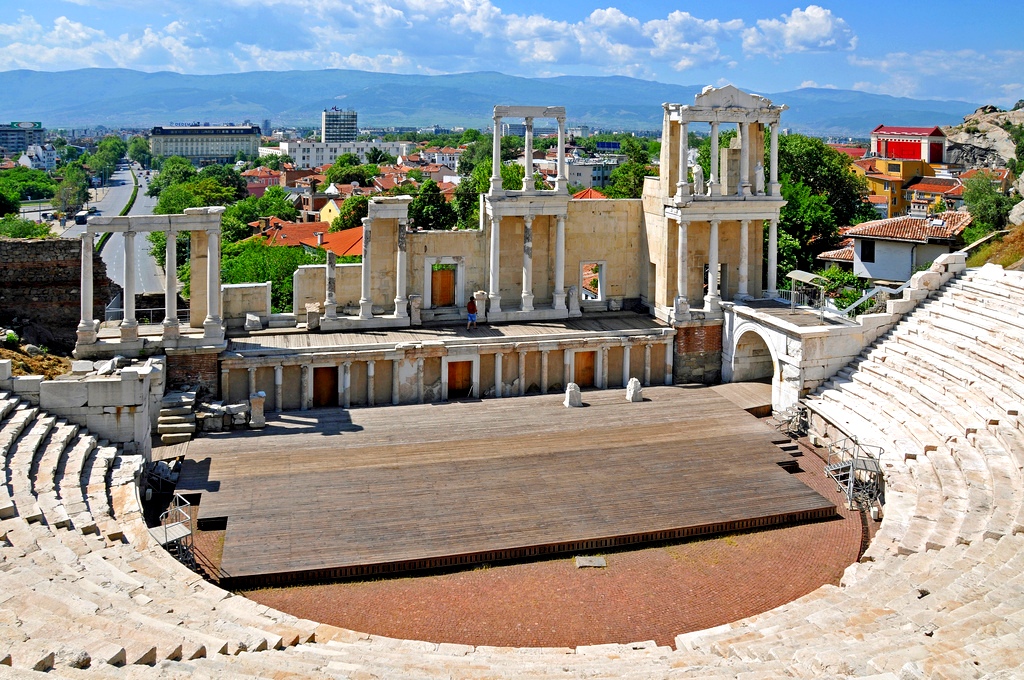 Plovdiv claims to be the oldest city in Europe - it has been continually inhabited since the 4th millenium BC. The ancient Philipopolis is the only European city mentioned in the Bible and holds the ruins ofmany civilizations.
Today we visit the Thracian tomb in the town of Kazanlak. The fifth century burial complex is home to one of the best preserved pieces of art from antiquity.
Veliko Tarnovo is the medieval capital of the Bulgarian kingdom. Between the twelfth and fifteenth centuries it was one of the largest and most beautiful cities in Europe, as well as the center of Orthodox Christianity. Exploring remains of the royal palace gives an impression of the former might of the 'city of kings'.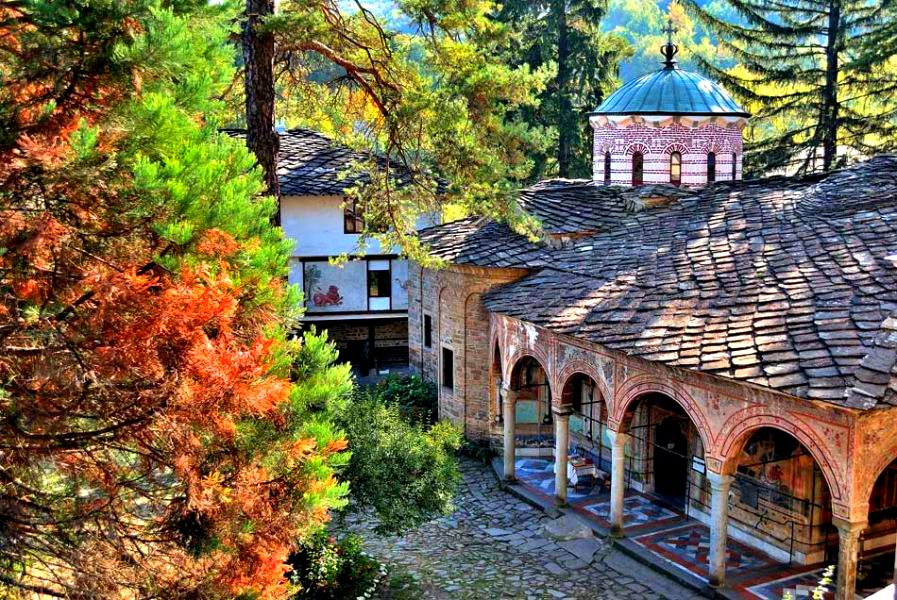 The holiest icon for the Orthodox Christian world, 'The Three-handed Virgin Mary' is kept here in the third biggest monastery in Bulgaria - Troyan monastery.
Time to experience Bulgaria's natural world and also a bit of hiking - the Central Balkan mountains are the perfect area for these activities. Beautiful green meadows, towering summits and ridges and high waterfalls - the place is a heaven for mountain trekkers.
Before we head home, we have enough time for a tour of the capital Sofia. Bulgaria's capital is an ancient settlement and offers a great mixture of Roman and Thracian remains, nineteenth century Neo-Baroque architecture and modern influence.